CCTV Installations Mackay | Best Security Camera Installers
Start with a free quote...
Slade Point is a coastal suburb located in the Mackay Region of Queensland, Australia. It is situated several kilometres northwest of the Mackay CBD and occupies a peninsula that juts out into the Coral Sea. The area is predominantly residential, with a mix of houses and apartments.
One of the main attractions of Slade Point is its beautiful coastline, which includes sandy beaches and rocky headlands. Lamberts Beach is one of the most popular beaches in the area, and it is a great spot for swimming, sunbathing, and fishing. The beach is patrolled by lifeguards during the summer months.
Slade Point also has several parks, including John Breen Park, which features a playground, picnic tables, and BBQ facilities. The area is also home to several schools, including Slade Point State School and Mackay North State High School.
If you live in Slade Point and need the help of professional electricians, you've come to the right place. Your Electrician Mackay has an experienced electrical team that can provide a range of electrician solutions. From emergency electrical situations to home theatre and security system installations, we've got you covered.
Give us a call today to schedule an appointment or request a free quote for your upcoming project.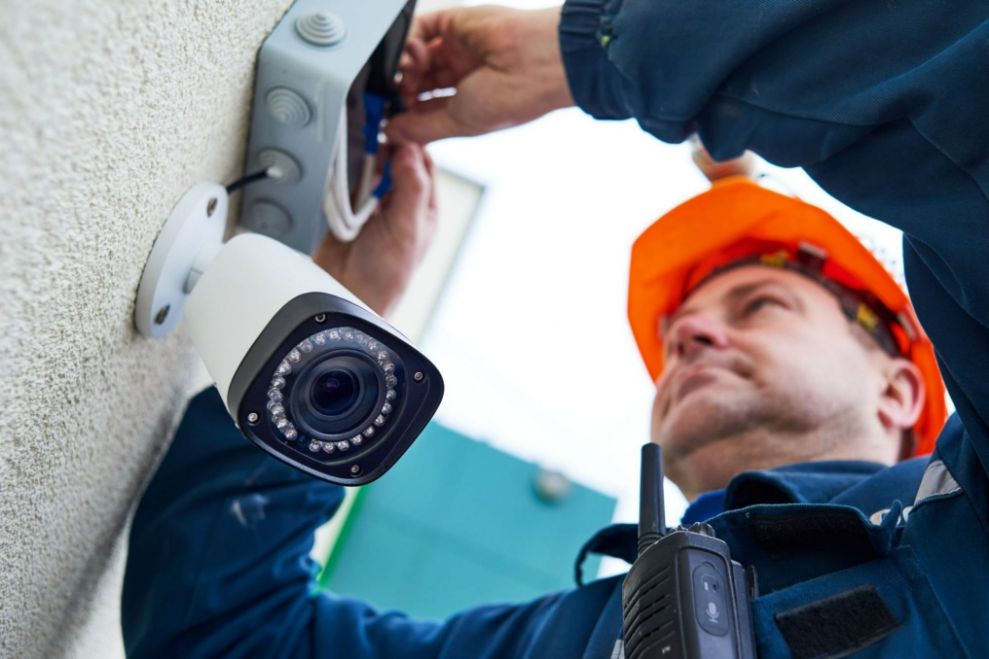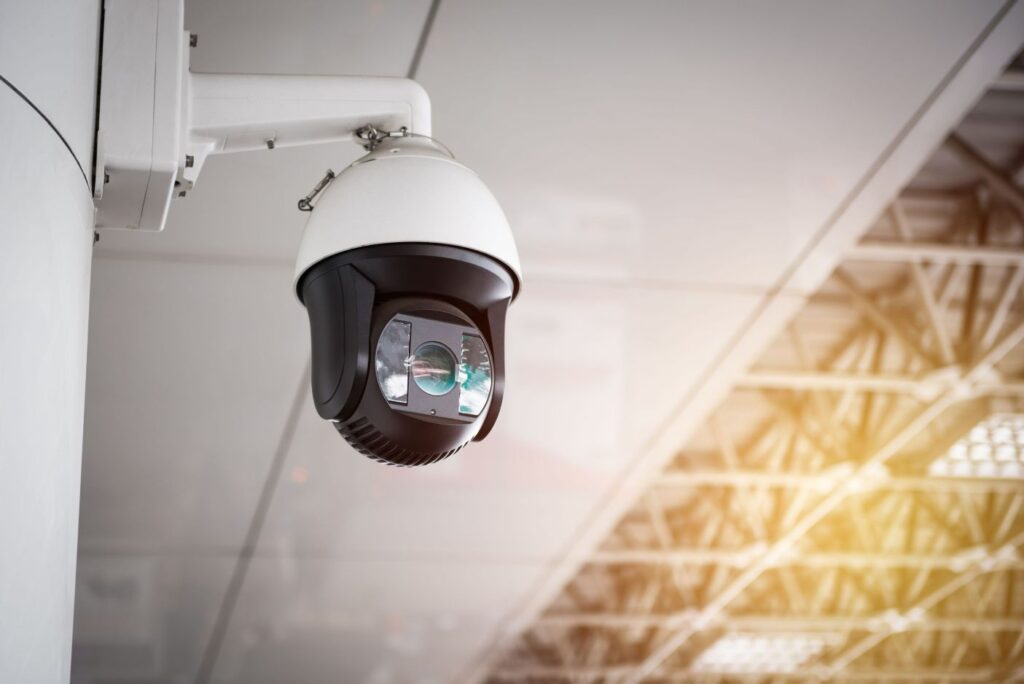 Mackay's #1 Security Camera Installation Crew
Your Electrician Mackay is renowned for providing exceptional CCTV installation services in the area. Our highly skilled specialists are trained to install a range of indoor and outdoor security cameras, including night vision and motion detection models. We can also integrate CCTV systems with your existing security setup for complete protection of your property.
From selecting the right cameras to installing and configuring the system, we will guide you through the entire process to ensure that you receive the best possible security solution. Give us a call today to schedule an appointment or get a free quote.
Why Choose Us for CCTV Installations in Mackay?
Selecting the right CCTV installation team is vital to ensure the completion of your project. The following are the primary reasons why Mackay residents choose us:
Our Commercial CCTV Installation Solutions
To ensure the safety and security of their property, employees, and customers, businesses in Mackay require a high-quality commercial CCTV system. A CCTV system offers real-time monitoring and surveillance, allowing businesses to identify and respond to potential security threats.
Our expert team designs and installs systems tailored to meet the unique requirements of businesses of all sizes.

We use the best equipment, such as high-resolution cameras, advanced analytics software, and remote access capabilities.

Our crew invests in having advanced CCTV systems to increase property security, including remote monitoring capabilities.

We prioritise customer satisfaction while ensuring every installation meets our strict safety and quality standards.
Trusted residential CCTV provider committed to customer satisfaction and safety standards.
Our Residential CCTV Installation Solutions
As a homeowner, you place a high value on the safety and security of your family and property. A residential CCTV system can offer you the reassurance you need by continuously monitoring and safeguarding your property around the clock.
Wide range of residential CCTV installation services in Mackay, QLD for properties of all sizes.

Customised solutions tailored to specific security requirements, with a range of CCTV equipment types available.

Remote monitoring capabilities for viewing live footage from anywhere, even via mobile devices.
Why is CCTV Security Vital?
The following are the primary reasons why you should invest in a sound CCTV security system:
Customised CCTV Solutions for Your Home or Business
At Your Electrician Mackay, we recognise that every property has specific security needs. We offer customised CCTV solutions that match each client's requirements and budget. Our team of experts will work with you in designing and installing the right CCTV system for your home or business.
Whether you live in Paget, Bakers Creek, Andergrove, or Mount Pleasant, we've got you covered. We are experts in providing electrical services as well. Get in touch today to discuss your next project.