Security System Installation Mackay | Home Security Camera Experts
Start with a free quote...
Your Electrician Mackay has a team of experts that can perform the installation of a range of security systems. Our licensed electricians are skilled in setting up top-of-the-line alarm, access control, CCTV, and video intercom systems that guarantee the safety and security of your property.
We recognise that security is a crucial aspect of any property. That's why we offer an array of security solutions tailored to your specific requirements. Whether you need a simple alarm installation or a more complex access control setup, our local electricians have the expertise and experience to get the job done efficiently and affordably.
Get in touch today to schedule an appointment or get a free quote.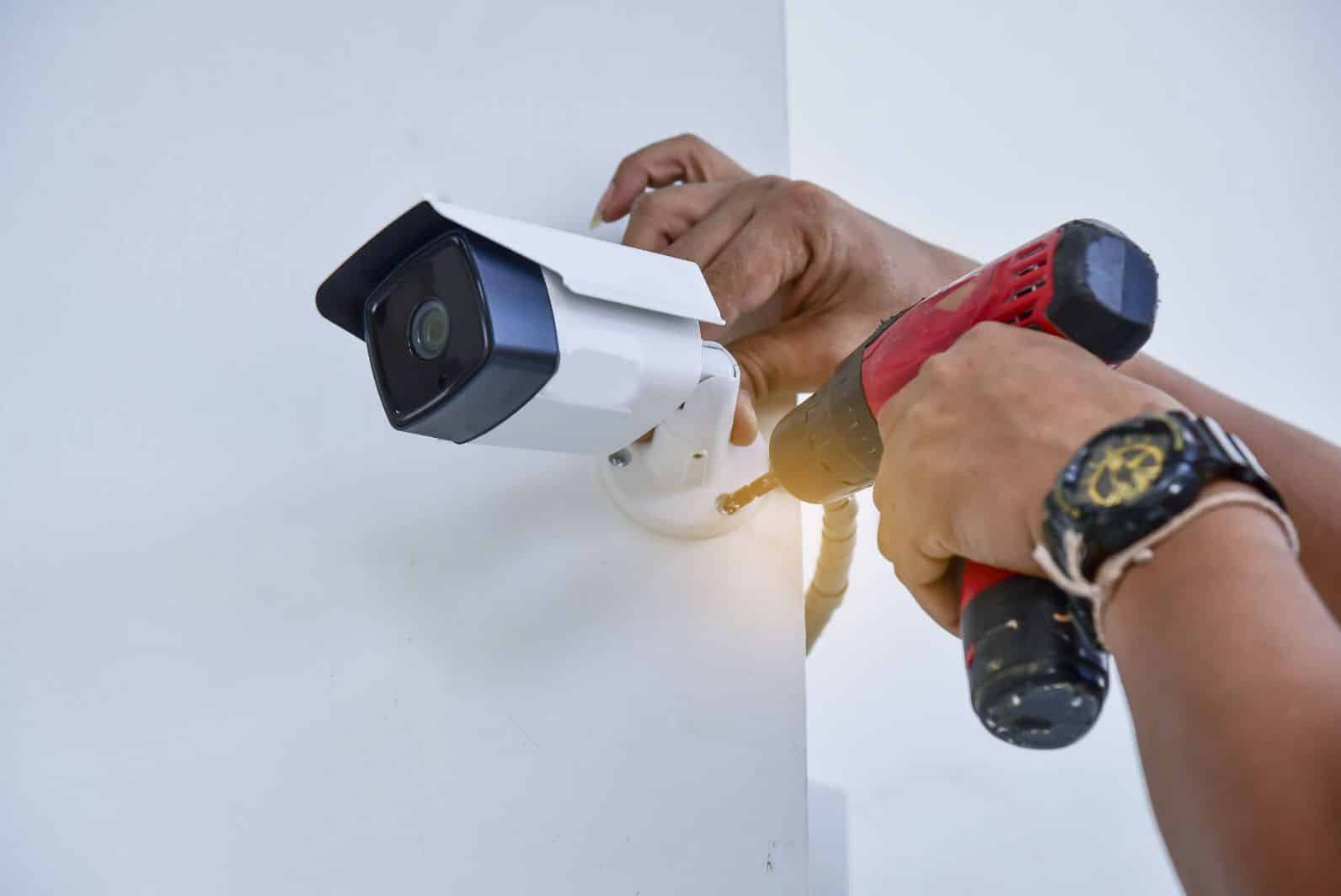 Types of Security Systems We Install
Clients in the city trust us to deliver superior security system installation services for both residential and commercial properties. Our top priority is to provide a reliable and effective security system installation Mackay homeowners need.
Below are the main security systems we can install:
Why Hire Us For Your Security System Installation?
For Mackay property owners seeking reliable security system installation, Your Electrician Mackay is the right choice. We take pride in our ability to provide customised high-quality security solutions that meet the unique needs of our clients, whether residential or commercial.
These are the main reasons why you should choose us:
Domestic Security Systems
At Your Electrician Mackay, we specialise in providing home security system installation services designed to meet the unique needs of residential properties. Our security alarm systems for residential properties include alarms, video intercoms, access control systems, and CCTV camera systems. Our understanding of safety and security allows us to offer various security systems tailored to your needs.
We provide high-quality video intercoms that offer clear visual and audio communication with anyone approaching your property. Our access control systems are designed to restrict access to certain areas of your property, ensuring that only authorised personnel can enter.
Furthermore, our CCTV camera installation services offer round-the-clock surveillance of your property. You can rest easy knowing you're in good hands when you work with us.
Commercial Security Systems
We recognise that businesses require specific commercial security solutions tailored to their unique needs. That's why we offer the best systems designed to meet the security requirements of commercial properties. Our selection of security systems for commercial properties includes access control systems, CCTV cameras, and alarms.
The CCTV cameras we provide can operate around-the-clock, acting as a deterrent to potential criminals. Our cameras deliver clear and sharp images even in low-light conditions and come equipped with advanced features like facial recognition and licence plate recognition. They also provide critical evidence in case of a security breach on your property.
Additionally, our alarms can be integrated with other security solutions, such as CCTV cameras and access controls, to enhance the effectiveness of your entire security system.