TV Installations Mackay | Television Mounting Experts
Start with a free quote...
At Your Electrician Mackay, we specialise in delivering exceptional TV installation solutions for both residential and commercial entertainment systems. Our team offers a comprehensive range of installation services to meet all your requirements, from mounting to digital antennas, and setting up additional TV points.
Our services include wall-mounting, cable management, and calibration of your TV for the best viewing experience. We recognize that each installation is unique, which is why we offer personalised solutions to suit your specific needs and preferences.
Whether you're setting up a home theatre system or a commercial display, our dedicated team is committed to providing you with a seamless installation experience. Contact our domestic electricians today to schedule your TV setup with our crew.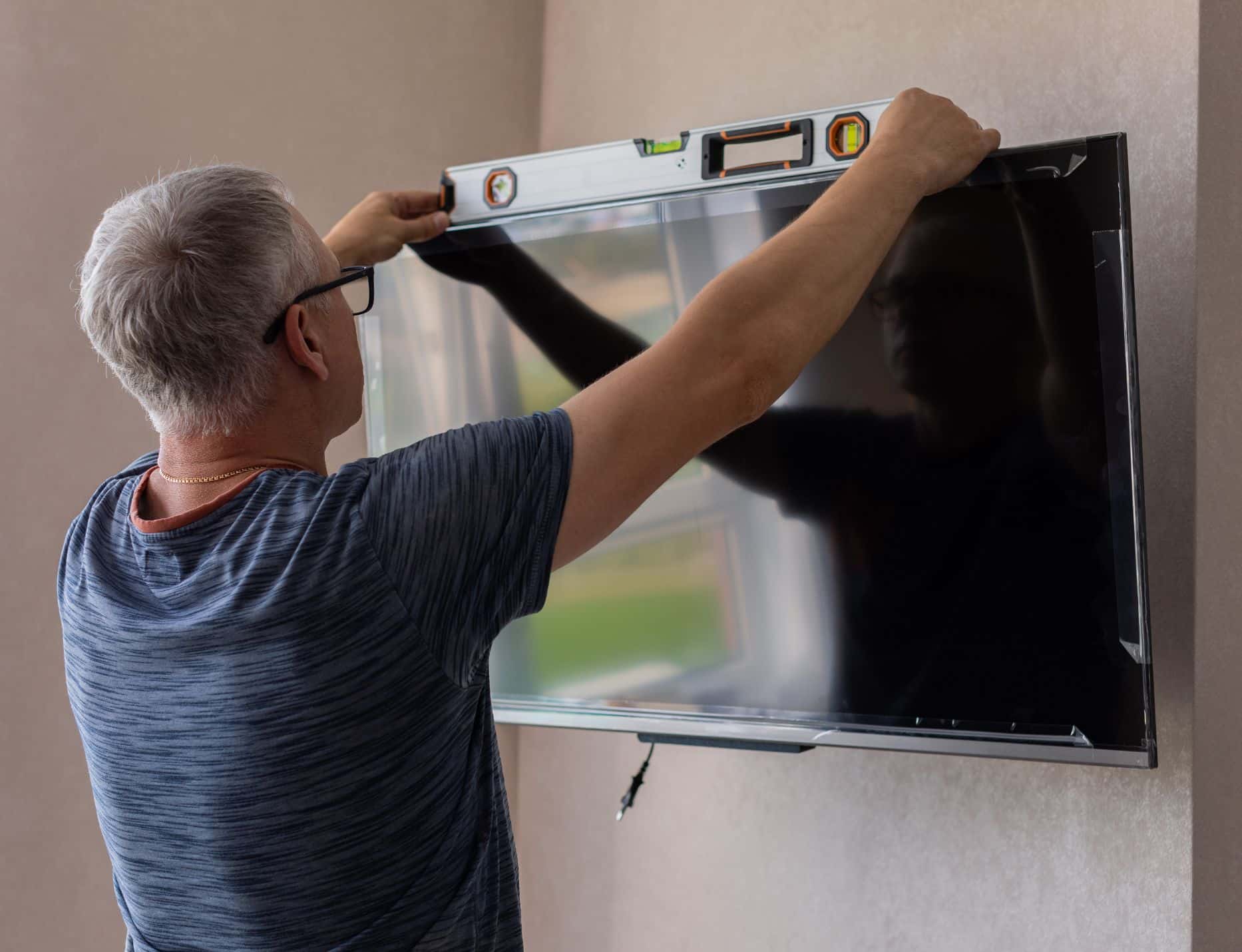 Why Hire Our Team of Mackay TV Installers?
Looking for a team of trustworthy TV installers in Mackay can be a daunting task. Given that there are so many options available, it's hard to know who to rely on.
Fortunately, Your Electrician Mackay eliminates this hassle and provides you with all the necessary information to make an informed decision. We have built a solid reputation for offering outstanding TV installations Mackay property owners can trust.
Here are the key reasons why you should consider choosing us for your TV installation needs:
Our TV Mounting Solutions
Your Electrician Mackay provides various services to make sure that your TVs operate smoothly. These are the primary services we offer to our clients:
Extra TV Mounting Solutions
Your Electrician Mackay provides additional services to enhance your TV viewing experience. Below are some examples:
Why Choose Your Electrician Mackay for Your TV Installation?
The following are the main reasons why you should choose us for TV installations:
Best quality:

Hiring an electrician means that you get to leverage our specialty in electrical systems. This ensures the best results at the end of each project.

Solutions for any setup:

We offer a higher level of expertise compared to regular TV installation companies. Our understanding of electrical systems means we can meet any TV installation need.

Balanced services:

Choosing us means a significant improvement in terms of quality, time, and cost. Our team of skilled electricians has the expertise to balance these factors to deliver the best outcome.